Preserve what you've worked hard to achieve
When it is time to manage how you will share your wealth with others, Johnson Trust Company will align your estate plan with your values to ensure that those who benefit from your legacy will thrive. Our integrated team of estate planning and trust experts serve as nimble partners to you—and to everyone involved in your estate including your beneficiaries, tax advisors, and attorneys. This gives you access to an unparalleled depth of knowledge from a team who acts with an empathetic and problem-solving mindset, ensuring that the right decisions are made to preserve your wealth over time.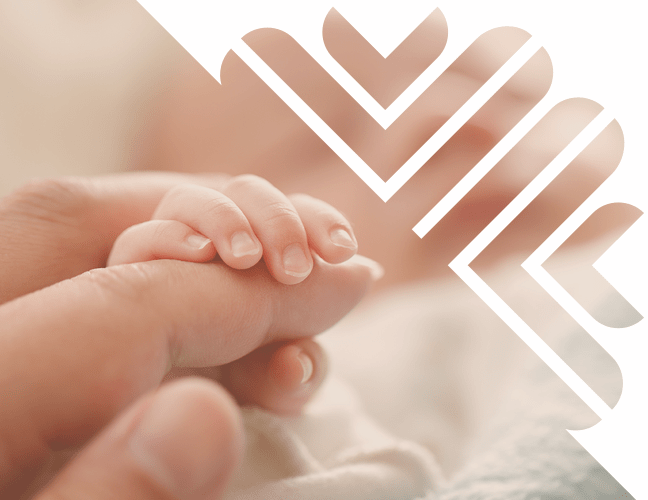 Align your estate plan with your future
We work in concert with your attorneys and other advisors to make sure your estate plan is truly customized and implemented, accounting for all aspects of the vision you have for your future and your family.
As a key part of Johnson Investment Counsel, the team of professionals at Johnson Trust Company works in collaboration with all of our divisions to integrate sophisticated trust services and expertise to implement your unique estate plan.
Across our firm, we are dedicated to working by the principles set by our founder, a university finance professor, who believed that wealth management could be a powerful tool for good when it is applied with a mindset of empathy and service.
Our employees stay with us for decades and often their entire careers. You will not have a rotating door of advisors. Rather, you will have a team that is dedicated to building a lasting partnership that's grounded in trust.
Our estate & trust services
With Johnson's integrated team, you can access trust and estate planning services and solutions such as:
Trust for individuals
Trustee and Co-Trustee
Agent for individual trustee
Executor and Estate Settlement Services
Reducing gift and estate taxes
Managing the transfer of wealth to the next generation or to a charity
Philanthropic planning
Special needs planning
Charitable gift planning
Asset protection planning
Begin planning for the future today
Make meaningful tax-deductible charitable gifts via Johnson's Charitable Services that maximize tax and financial planning benefits and pass family philanthropic goals to future generations.
Our family office services help ultra high net worth families navigate even the most complex situations.