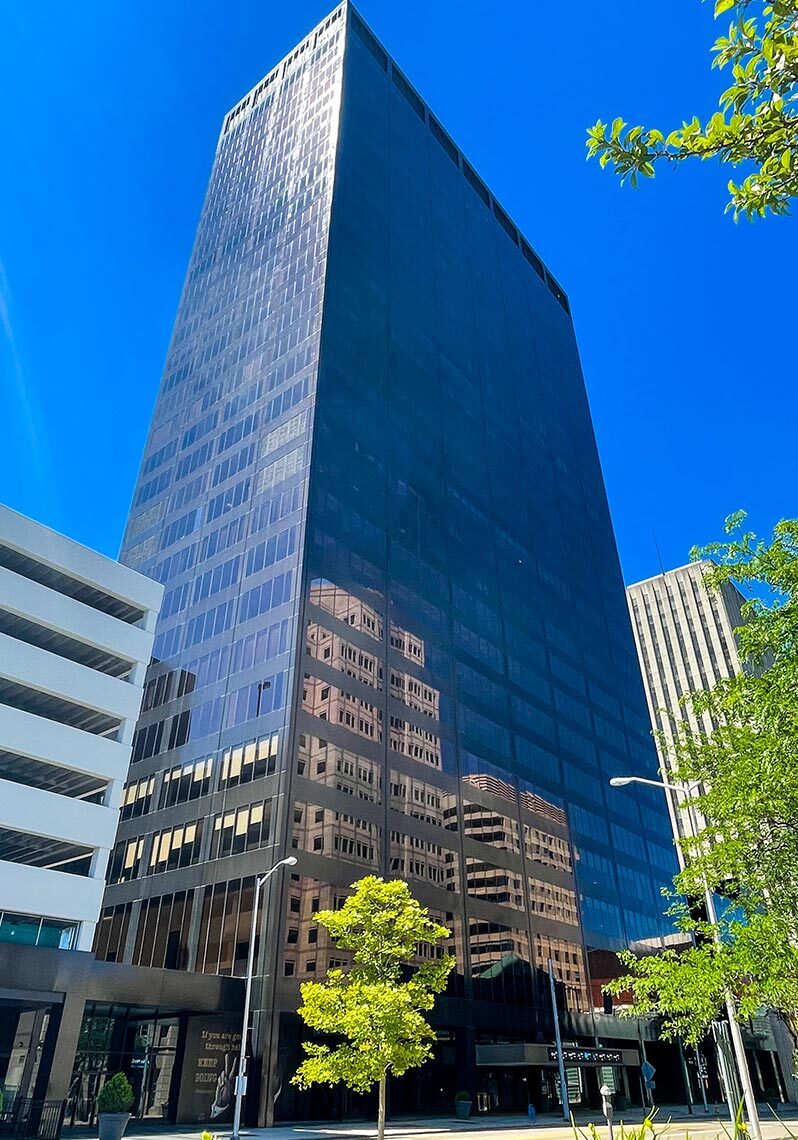 Wealth Management Strategies Focused on Lasting Prosperity
You've built your wealth from the ground up; now it's time to help it grow and make it last for generations. Serving as true partners in protecting and preserving your wealth and assets, our team of financial advisors in Dayton provide highly personalized wealth management solutions and a sophisticated investment approach. Our goal is to deliver incredible peace of mind that the financial well-being you've worked hard to build will endure for years to come.
In the Dayton Community
Giving back to the community is engrained in our core values as a firm. We contribute professional expertise, leadership, and support to many organizations in the Dayton community, some of which are listed here: Big Brothers Big Sisters Foundation, Big Brothers Big Sisters of Dayton, Carnegie Mellon University, Dayton Habitat for Humanity, Dayton History at Carillon Park, Destination Imagination, Miami Valley Alzheimer's Association, Salvation Army, The Dayton Foundation, YMCA of Greater Dayton.
As an advisor who lives and works in the greater Dayton area, supporting and enriching this incredible community is one of my main priorities. More than simply donating and sitting on boards, my colleagues and I are committed to supporting ideas, organizations, and events that improve the lives of Dayton residents.
Vince Russell, Director of Dayton Market
Johnson Wealth Management
For high-net-worth-investors with investable assets up to $10 million.
We work to optimize your resources, so your wealth can grow and endure.
Johnson Family Office Services
For ultra-high-net-worth-investors with investable assets greater than $10 million.
We help ultra-high-net-worth families refine how wealth is invested and preserved for generations.
For wealth advisory and family office clients, corporate and philanthropic investors, professional services, individual trusts, estate planning in Dayton, and more.
We manage your estate plan according to your values and vision for your wealth.
For institutional investors, consultants, retail, broker-dealers/wirehouses, mutual fund platforms, 401k managers, RIA in Dayton, and more.
Understanding institutional clients have unique needs, our disciplined approach to investment management strives to achieve consistent, long-term performance.
Our Financial Advisors Serving Dayton
With a client-centered, service-based approach, we take tremendous time to understand you - your life, your family, your expectations, and your aspirations - to provide you a solution that is attuned to your needs and your vision of the future. Get to know our team of wealth management experts in Dayton. We look forward to serving you and working together to achieve financial success.