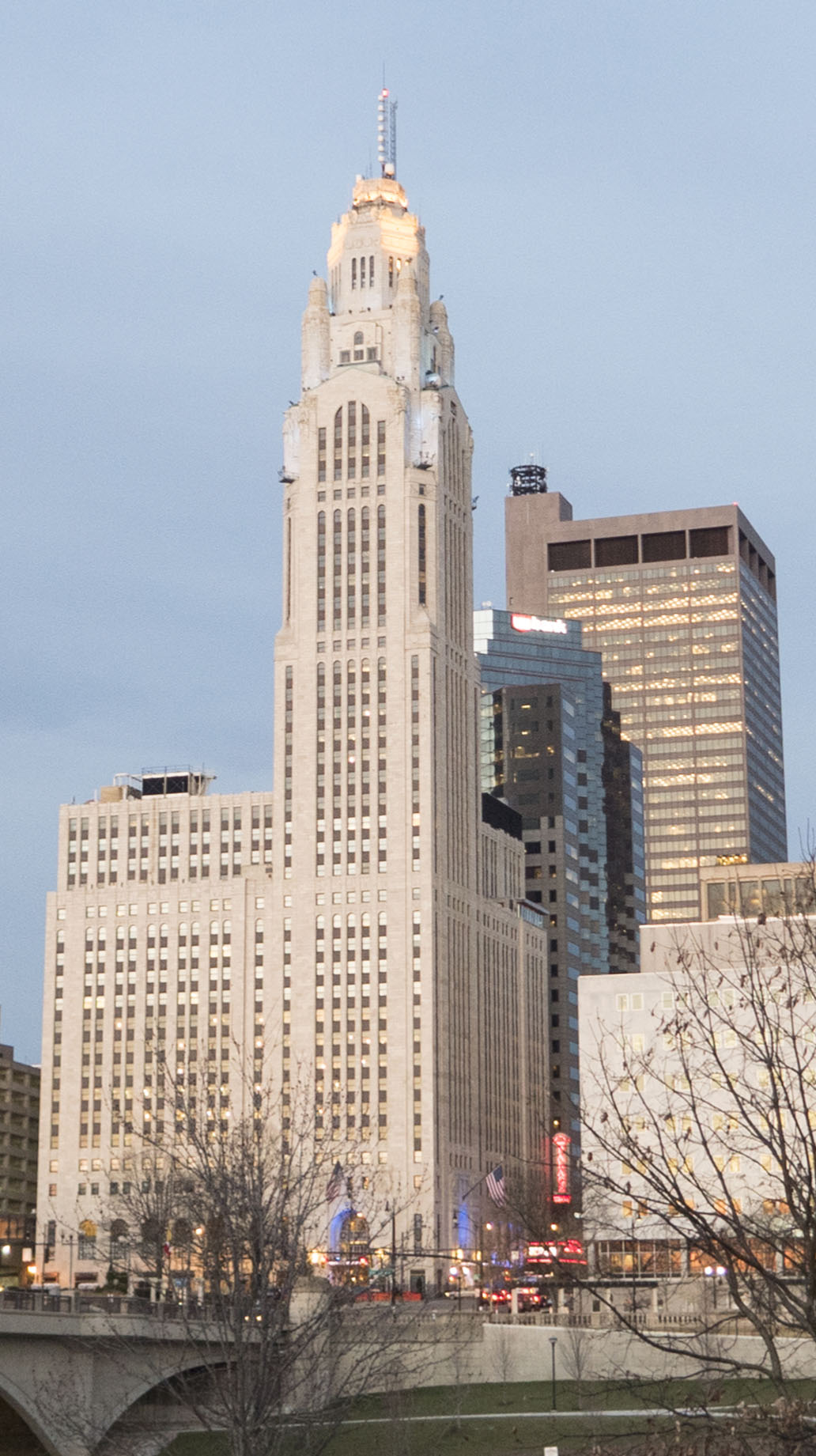 Personalized Wealth Management Strategies that Help You Achieve Long-term Prosperity
Only you know the true grit and sacrifice that went into building your wealth, but we deeply understand your hard work and serve as true partners dedicated to making it last and helping you experience the full potential of all that you've achieved. With personalized and integrated wealth management strategies that minimize risk to ensure lasting prosperity for individuals, families, and organizations, our team of financial advisors in Columbus fully invest in you - actively managing your investments with the same care and rigor we'd manage our own.
In the Columbus Community
As a team who lives and works in the greater Columbus area, supporting and enriching this incredible community is one of our main priorities. More than simply donating and sitting on boards, we are committed to supporting ideas, organizations, and events that create positive, systemic momentum, and improvement in the lives of Columbus residents.
We contribute professional expertise, leadership, and support to many organizations in the Columbus community, some of which are listed here: American Foundation for Suicide Prevention, Columbus Zoo and Aquarium, The Wilds, Nationwide Children's Hospital, NNEMAP Food Pantry, Rock the Street Wall Street, Special Olympics, The Catholic Foundation.
At Johnson, we have a client-centered approach, taking time to understand our clients and their vision for the future. Therefore, it's only natural that we take this approach within our community as well – volunteering our time and expertise to promote a better future.
Dan Gusty, Director of Central Ohio Market
Johnson Wealth Management
For high-net-worth-investors with investable assets up to $10 million.
We work to optimize your resources, so your wealth can grow and endure.
Johnson Family Office Services
For ultra-high-net-worth-investors with investable assets greater than $10 million.
We help ultra-high-net-worth families refine how wealth is invested and preserved for generations.
For wealth advisory and family office clients, corporate and philanthropic investors, professional services, individual trusts, estate planning in Columbus, and more.
We manage your estate plan according to your values and vision for your wealth.
For institutional investors, consultants, retail, broker-dealers/wirehouses, mutual fund platforms, 401k managers, RIA in Columbus, and more.
Understanding institutional clients have unique needs, our disciplined approach to investment management strives to achieve consistent, long-term performance.
Our Financial Advisors Serving Columbus
With a client-centered, service-based approach, we take tremendous time to understand you - your life, your family, your expectations, and your aspirations - to provide you a solution that is attuned to your needs and your vision of the future. Get to know our team of wealth management experts in Columbus. We look forward to serving you and working together to achieve financial success.