Encouraging and Empowering Women to Thrive
At Johnson Investment Counsel, we believe that investment advice should instill confidence and peace of mind. Our passion is twofold: educating to give you confidence in your financial decisions while helping you navigate and prepare for all the stages and experiences of your life.
Financial advising is a close relationship built on trust. Understanding your goals and values is the cornerstone of building trust. This is why our team brings their passion and expertise for helping others to the table for every conversation. We are here to help you get, as well as give, wealth advice; to be a partner who provides ongoing financial education along with the tools and resources you need for long-standing prosperity. As a firm, we encourage and empower women to thrive, both in their investments and in their careers.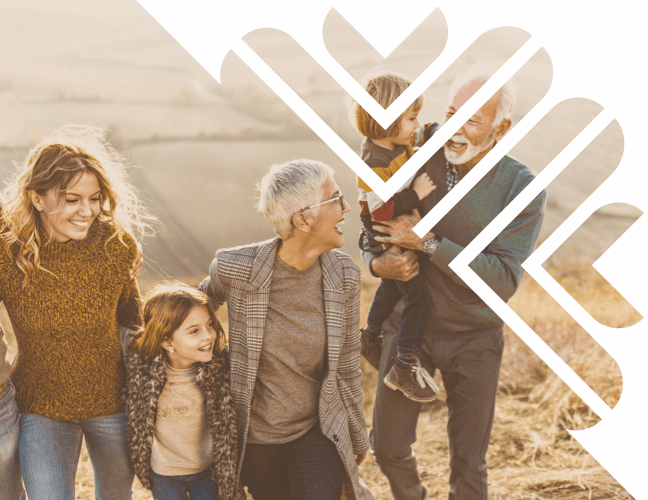 You deserve a partner who digs deep to learn about you—your life, your family, your expectations, aspirations, and goals. At Johnson, we listen to understand your unique challenges, priorities, and the variety of roles you take on in your day-to-day life. Our female financial advisors are experiencing many of these same things—balancing careers, motherhood, caretaking for other family members—which is why we take the time to listen to and understand your responsibilities and motivations.
You trust us with everything that's most important to you, so it's our responsibility to be fully invested and committed to you. We will always put your best interests ahead of our own while providing the tools and resources you need to help you make the most of your investments and wealth. Part of that responsibility is rooted in our commitment to being an independent financial institution. As a Registered Investment Advisor (RIA) regulated by the Securities and Exchange Commission, we are legally bound by the fiduciary standard of care, which requires an advisor to act solely in the client's best interest when offering personalized financial advice.
Our eyes are focused squarely on your future. We have proven throughout our firm's history that diversified, tailored solutions yield long-term success and security. Together, we will form a plan that allows you to grow your wealth, achieve your goals, support the causes you care about, and protect your family and future.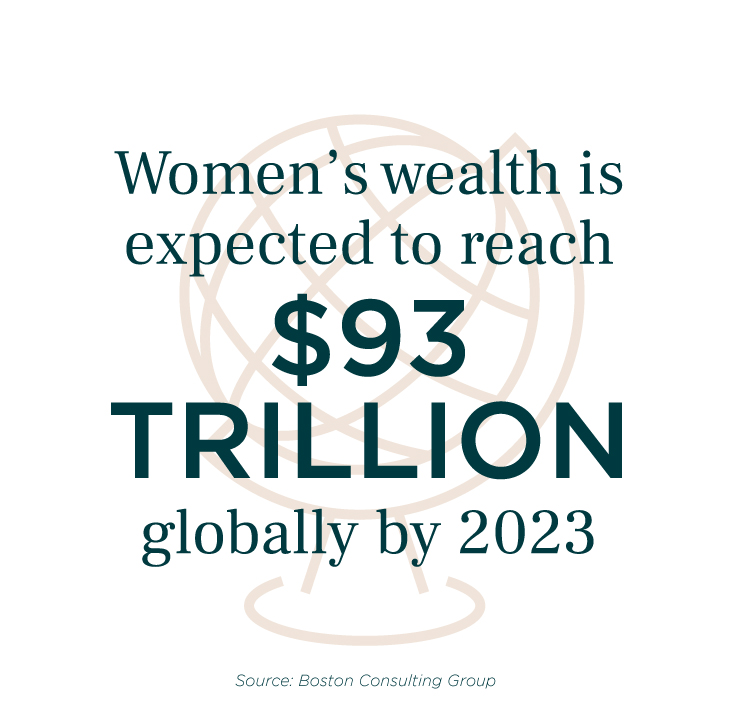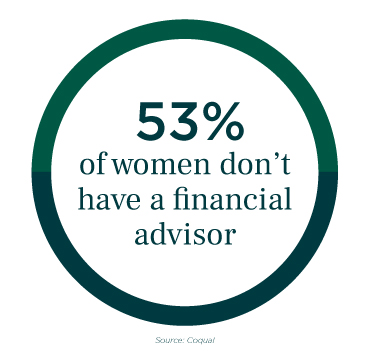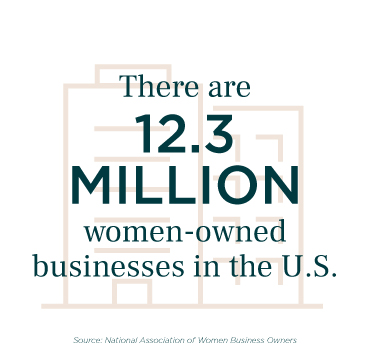 At Your Side Through Every Stage of Life
Whether you're planning for a career move, marriage, a new house or growing your family, these exciting milestones can also bring financial strain and stress. Our wealth advisors are here to help you plan for what's next with strategies designed for long-term success and security.
When life takes you by surprise, it can be difficult to grasp the true impact and navigate what's next. Whether you are caring for aging parents, experiencing divorce, or have an unexpected illness or event occur, you can rely on your Johnson team to provide financial peace of mind, a listening ear, and a compassionate heart.
Retirement / Estate Planning
Our collaborative team is here to help you plan for the future you want, care for those you hold dear and secure the legacy you wish to leave. Our wealth advisors, estate planning, and trust experts work with you to ensure the right decisions are made to help you achieve your unique goals.
College Planning / Young Professionals
We believe it's never too early to develop a financial strategy that provides security and success for the future. Our team is available to you, your children, and your grandchildren to help plan for college and develop an investment strategy to help lighten the financial burden education can sometimes bring.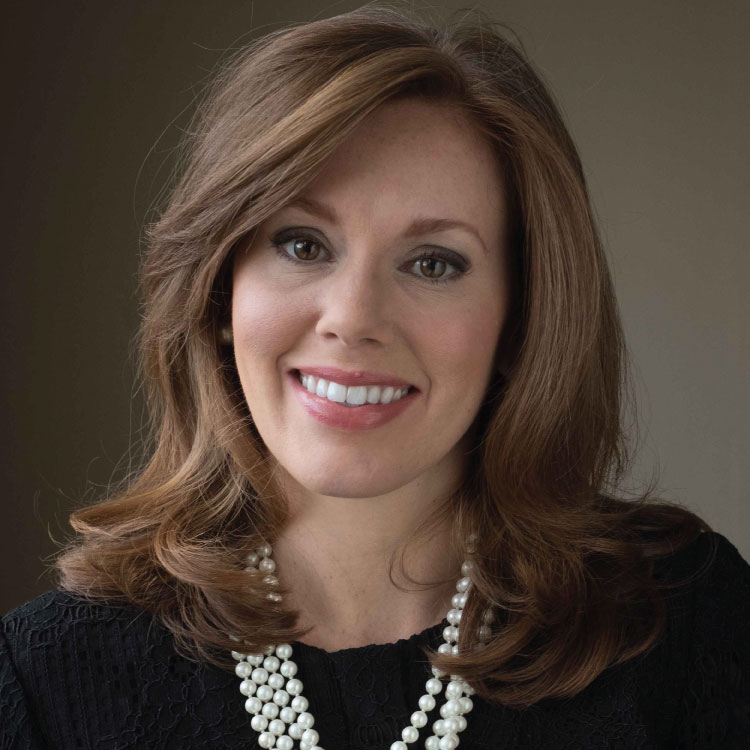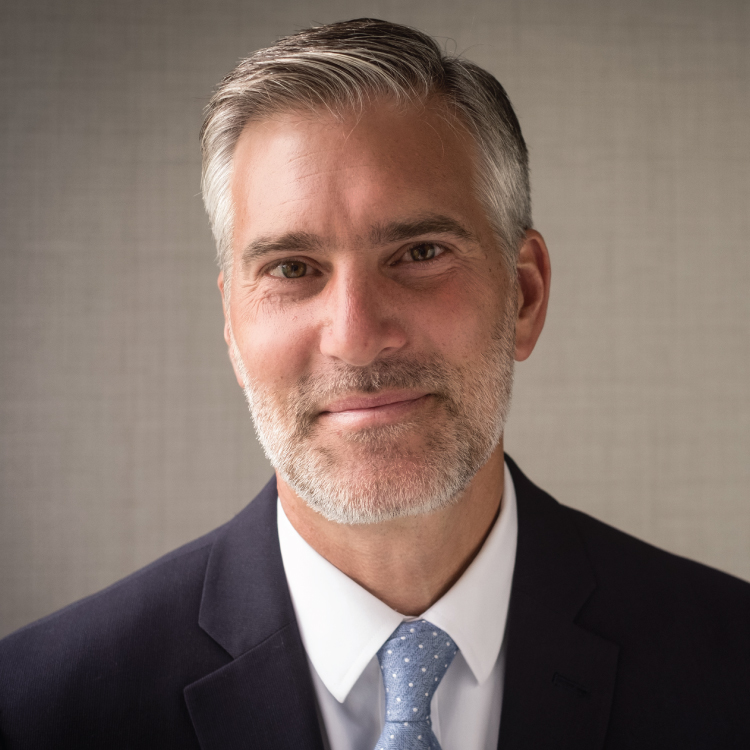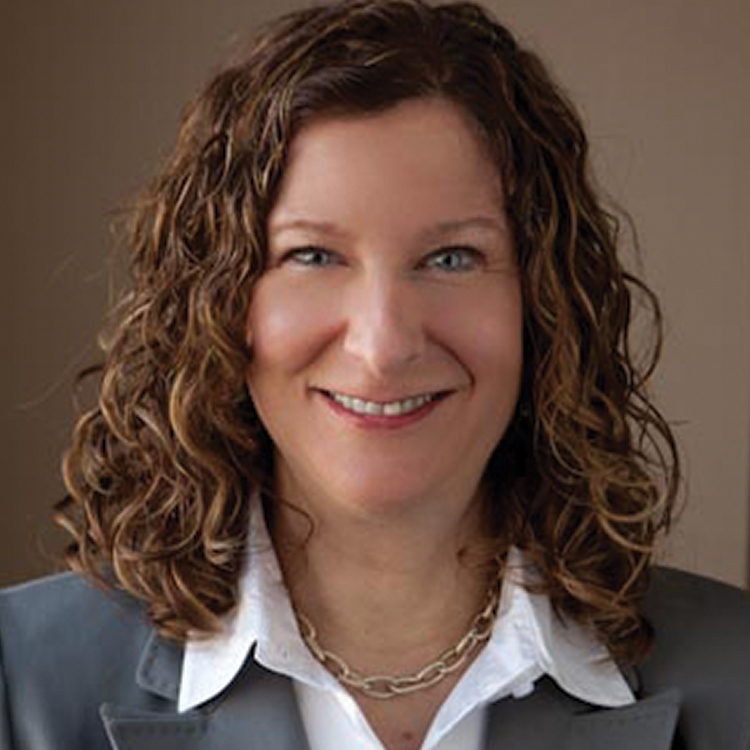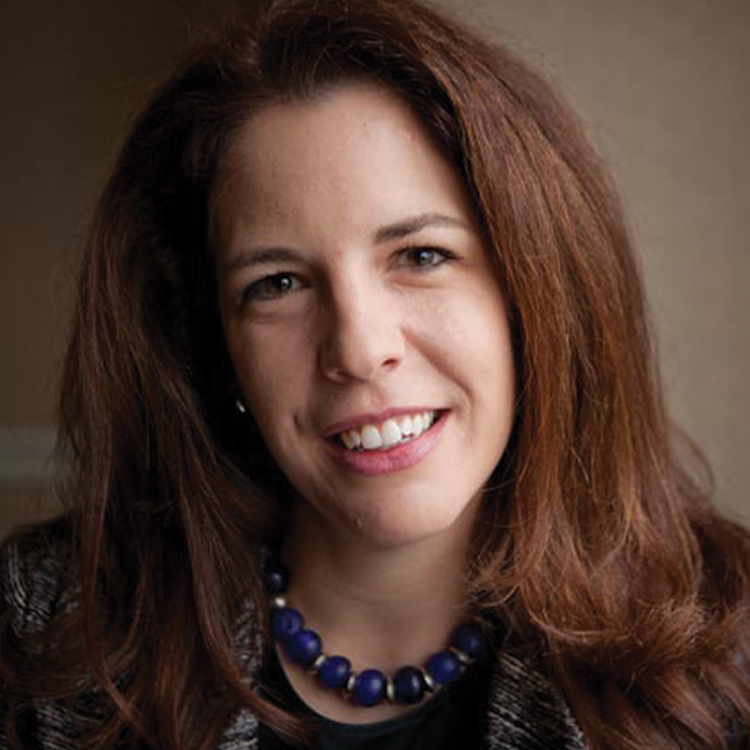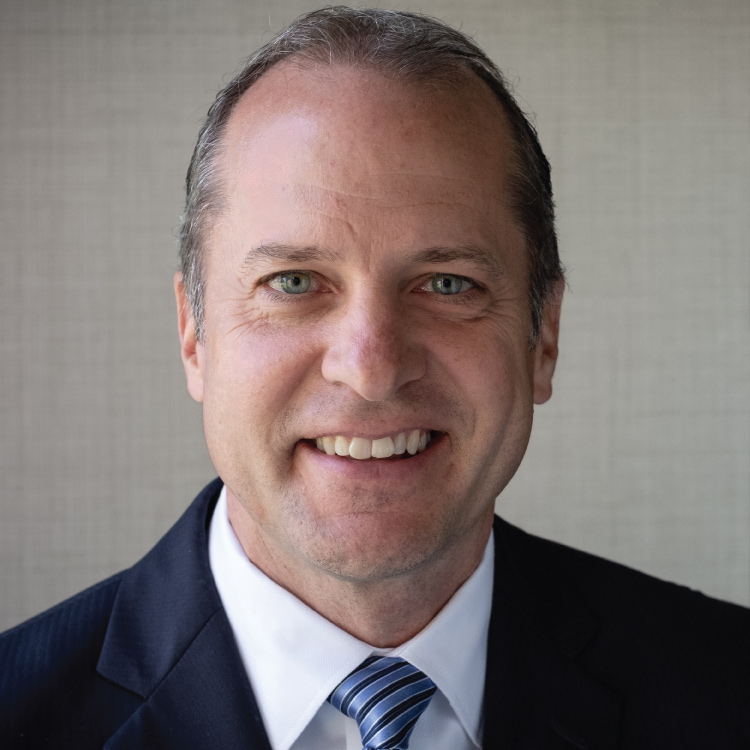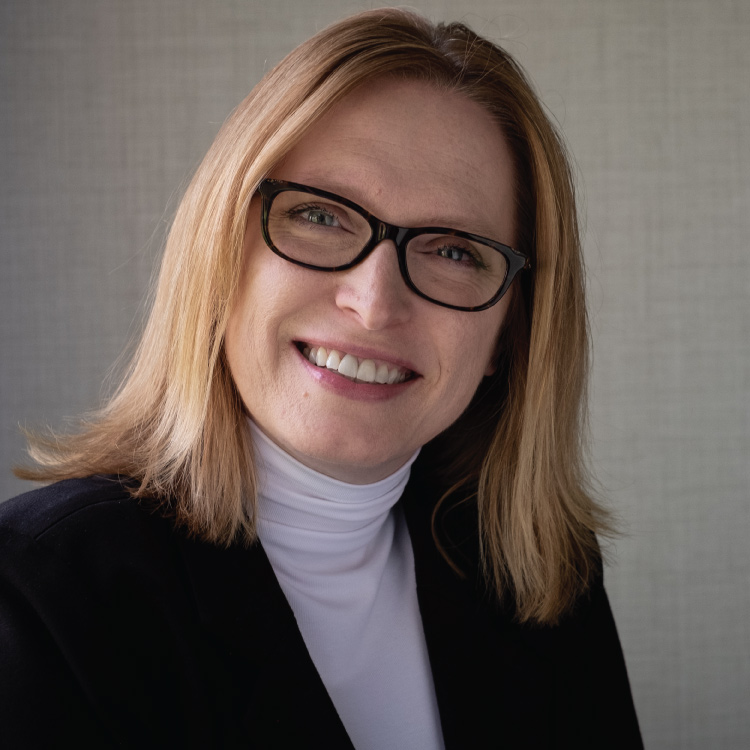 "We are focused on improving the quality of peoples' lives, so it's crucial that our clients, and especially our female clients, have a voice. Her voice matters to us, and we ensure she is supported and encouraged to express it."

"Peace of mind is not a one-and-done—it changes throughout life. We have to know our clients exceedingly well to know what that means to them."

"We are passionate about partnering with programs that offer earlier access to financial literacy for young women in our community."

"Our success is defined by how happy our clients are and how well-cared-for they feel."

"One of my personal commitments—and something I believe is critical to our future success—is supporting the career development of women within Johnson. I want us to be known as a team who not only empowers women within the firm, but also celebrates and supports the success of women in this entire industry."

"As a female professional, this is the first workplace where I have truly experienced being treated according to the values of integrity, honesty, and morality."
– Tara N. Adams, CTFA, Vice President of Trust Services
– Jarett T. Levitsky, CFP®, Senior Managing Director, Johnson Wealth Management
– Michelle K. Stroh, CFA, CFP®, Senior Portfolio Manager
– Mary P. Burns, Esq., Vice President of Estate Planning
– Jason O. Jackman, CFA, CEO
– Sandy F. Himmelsbach, CFP®, ChSNC®, Senior Portfolio Manager
Committed to making an impact
Giving back is an essential part of our firm's culture. We put our time where our hearts are through volunteering, serving on boards, and encouraging philanthropy through our Johnson Charitable Gift Fund. It's particularly important to us that we support organizations who in turn support women, girls, and underserved communities.




Start a Career at Johnson