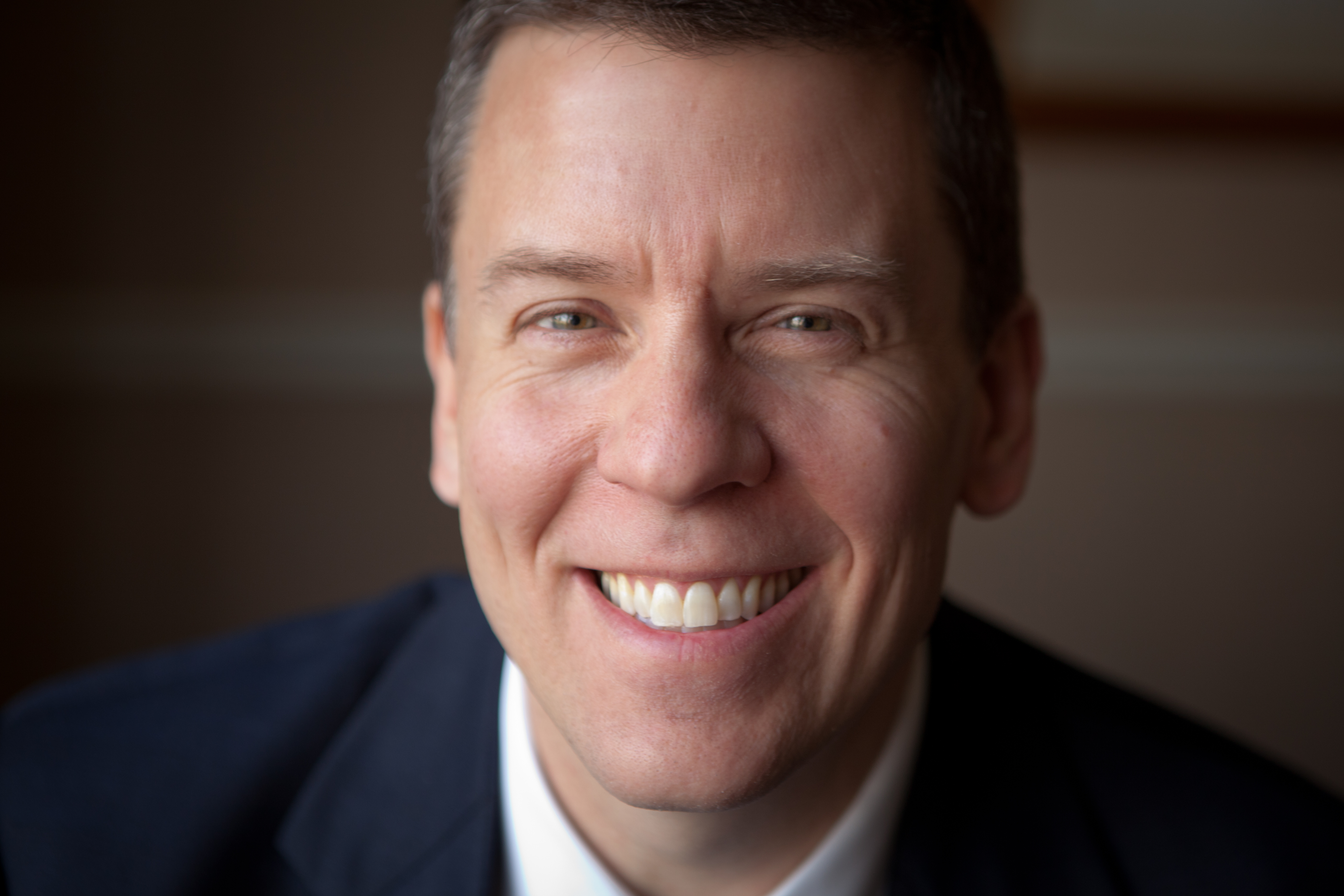 Mike Stanis grew up on the northwest side of Milwaukee. As a caddy in grades 6-8, Mike was qualified to apply for the Evans Golf Scholarship, which covered the cost of tuition and room to either the University of Wisconsin or Marquette.
He won but turned it down because his dream was to go to Notre Dame. He felt the campus, the people, and the grounding in Catholicism made it a special place. He applied and was put on the waiting list. He had been one of the last to be accepted as a freshman and graduated summa cum laude, winning two of the five awards from the university's finance department.
"You can never give up hope," Mike says. "Just because a dream seems unreachable doesn't mean it is. You have to pray about it. You have to be creative. You have to study and work hard."
He spent many years in corporate finance with Procter & Gamble. Along the way he earned an MBA from Duke University, while working full time. These experiences included opportunities for travel to more than a dozen countries.
He says he had a strong desire to learn more about personal finance, investments, and to help others. Studying on his own, he worked for more than three years to earn the Chartered Financial Analyst (CFA) designation. Much of that time was spent studying on the Metro North train commute from his home in Connecticut to his P&G office in New York City.
Mike had met his wife, Jennifer, on a blind date. They married in 1995, and live with their three children in Miami (West) Township. He continued to build his career. Then in 2012, he made a major decision. He gave up a divisional CFO position with Jarden (acquired by Newell) Corporation's Leisure & Entertainment division, a high-pressure job that required extensive traveling. He came to see that he needed to spend more time at home being a dad and a husband. One of his first moves after accepting the Portfolio Manager position at Johnson Investment Counsel was to sign on as basketball coach for his son's team.
He and his wife make a point of reflecting with their children about the blessings that come to them.
"I want them to understand that it is important to be grateful for everything; that if you are given an opportunity, you have an obligation to use your talents to the best of your ability.
"I want to teach them the importance of positive thinking and to focus on bringing out the best in themselves and others."