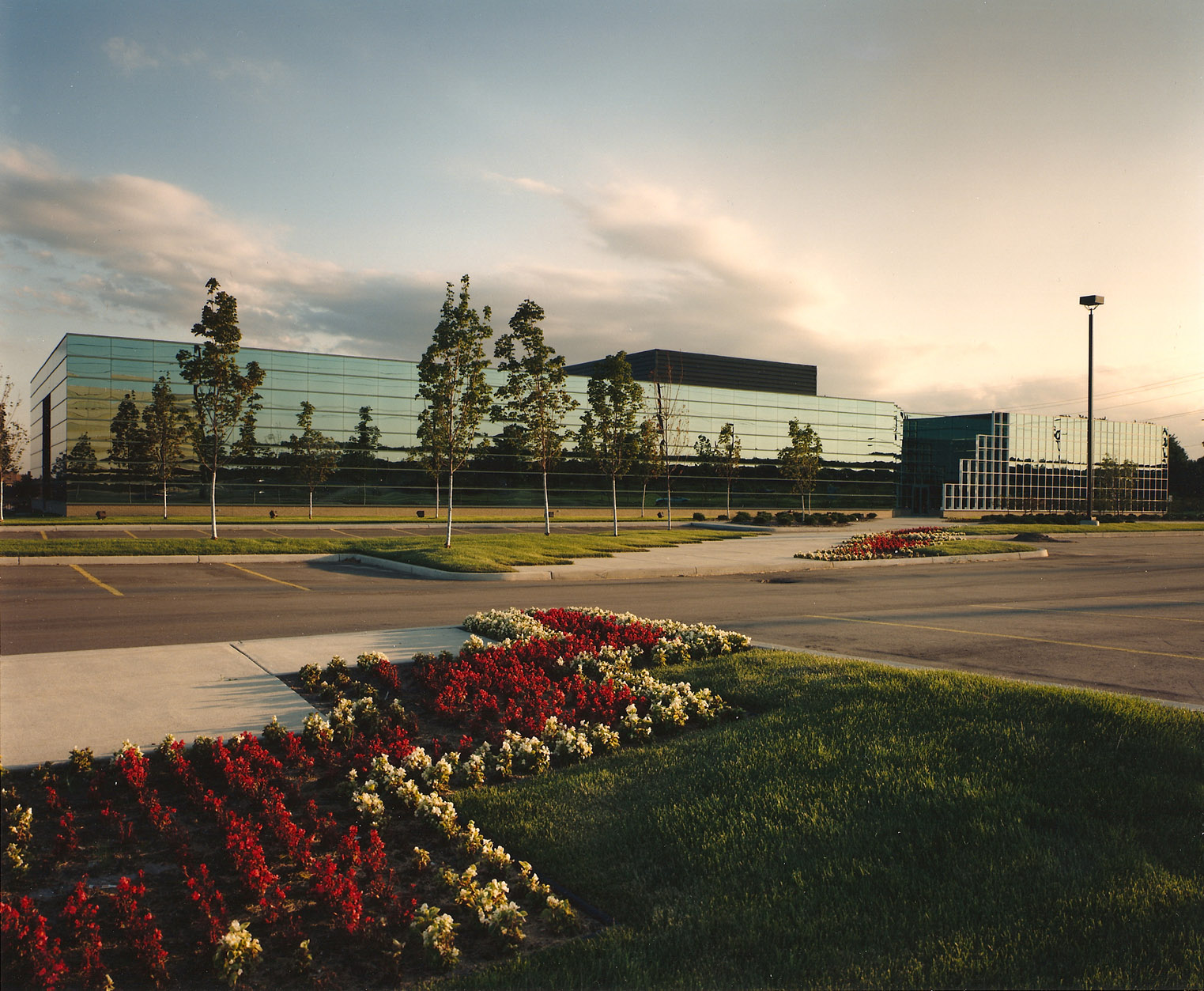 Johnson Investment Counsel
Our financial advisors in Detroit are located at:
39209 Six Mile Road Suite 201 Livonia, MI 48152 Office:
(248) 412-9010
// Get Directions
Wealth Management that Builds Long-Term Prosperity
Your wealth is the product of unwavering hard work and a commitment to a prosperous future. Serving as true partners in protecting and preserving your wealth and assets, our team of financial advisors in Detroit provides highly personalized wealth management solutions and a sophisticated investment approach. Our goal is to deliver peace of mind so that the financial well-being you've worked hard to build will endure for years to come.
As director of Johnson Investment Counsel's southeast Michigan market, I aim to be fully invested not only in the growth of my clients' wealth but also in the growth of my community.
Joe Henderson, Director of Southeastern Michigan Market
Johnson Wealth Management
For high-net-worth-investors with investable assets up to $10 million.
We work to optimize your resources, so your wealth can grow and endure.
Johnson Family Office Services
For ultra high-net-worth-investors with investable assets greater than $10 million.
We help ultra-high-net-worth families refine how wealth is invested and preserved for generations.
For wealth advisory and family office clients, corporate and philanthropic investors, professional services, individual trusts, estate planning in Detroit, and more.
We manage your estate plan according to your values and vision for your wealth.
For institutional investors, consultants, retail, broker-dealers/wirehouses, mutual fund platforms, 401k managers, RIA in Detroit, and more.
Understanding institutional clients have unique needs, our disciplined approach to investment management strives to achieve consistent, long-term performance.
Our Financial Advisors Serving Detroit
We honor the hard work that went into building your wealth. As we manage and preserve your wealth and assets, we do it together - sitting on the same side of the table, making the best decisions possible for you, your family and your future. Get to know our team of wealth management experts in Detroit. We look forward to serving you and achieving true financial success according to your goals and values.
Joseph A. Henderson, CLU®, CFP®
Director of Southeastern Michigan Market, Portfolio Manager
Wealth Management Services, Metro Detroit