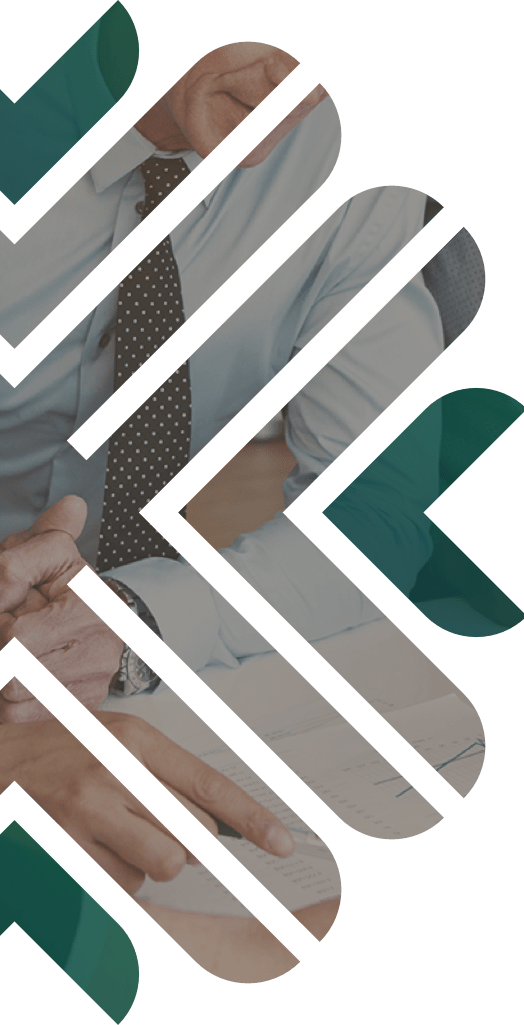 The wealth is yours.
The responsibility is ours.
When you come to Johnson, we know you are entrusting us with your most valuable assets. As one of the largest independent advisory firms in the country, the Johnson team is fully committed to this responsibility. Our diversified, high-quality investment strategies and wealth management services are designed to set you on a path for long-term success. Through it all, we want you to know: a Johnson advisor is a partner for life.
Integrated services
Your experience with Johnson will be truly customized — we offer the full-scope of wealth management services to serve your unique needs.
Employee-owned
There are no external shareholders at Johnson. We are employee-owned and solely focused on our clients.
Continuity of service
Our employees stay with us for decades and often their entire careers, building trust and lasting partnerships with our clients.
Highly Credentialed
Our advisors hold respected industry credentials such as the Chartered Financial Analyst® (CFA®) designation, or the CERTIFIED FINANCIAL PLANNER™ (CFP®) certification. To learn more about each designation, please click on the links highlighted in this text.

(CFP Board owns the marks CFP®, CERTIFIED FINANCIAL PLANNER™, and CFP® (with plaque design) in the U.S. CFA® and Chartered Financial Analyst® are registered trademarks owned by CFA Institute.)
Fiduciary Since Our Founding
Johnson Investment Counsel is an independent Registered Investment Advisor (RIA) regulated by the Securities and Exchange Commission. As a RIA, we are legally bound by the fiduciary standard of care, which requires an advisor to act solely in the client's best interest when offering personalized financial advice. To learn more about RIAs, click here.
Our personal and integrated wealth management approach is customized to meet your goals and provide you peace of mind throughout life's journey.
Our highly personalized family office services help ultra high net worth families navigate even the most complex situations.
At Johnson Asset Management, our disciplined approach to investment management strives to deliver superior results and provides solutions to meet the unique needs and requirements of institutional clients.
What Makes Johnson Different from Other Advisors?
It's our mindset, instilled by our founder, Tim Johnson. His client-centered, service-based approach to wealth management was a natural extension of his early career, teaching finance as a university professor. We believe wealth management is about so much more than just managing money—it's about ensuring the quality of life our clients want for themselves and their families, now and in the future.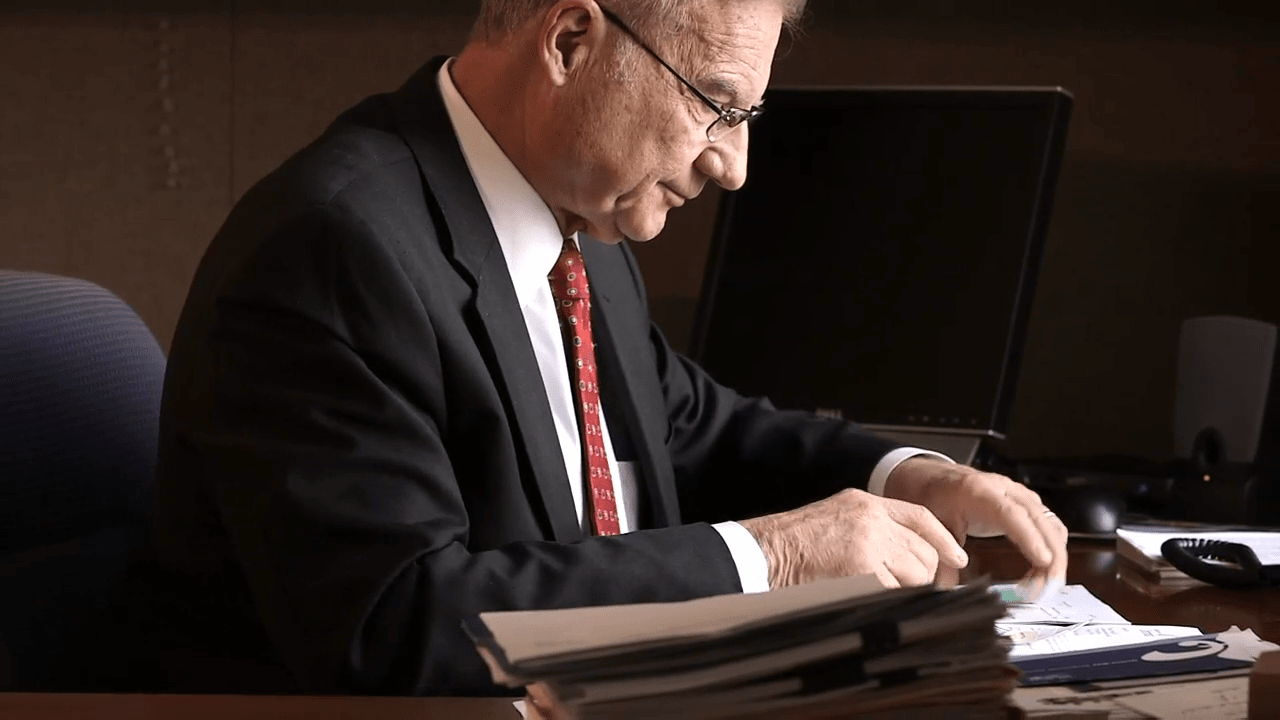 Let's Talk About Your Potential