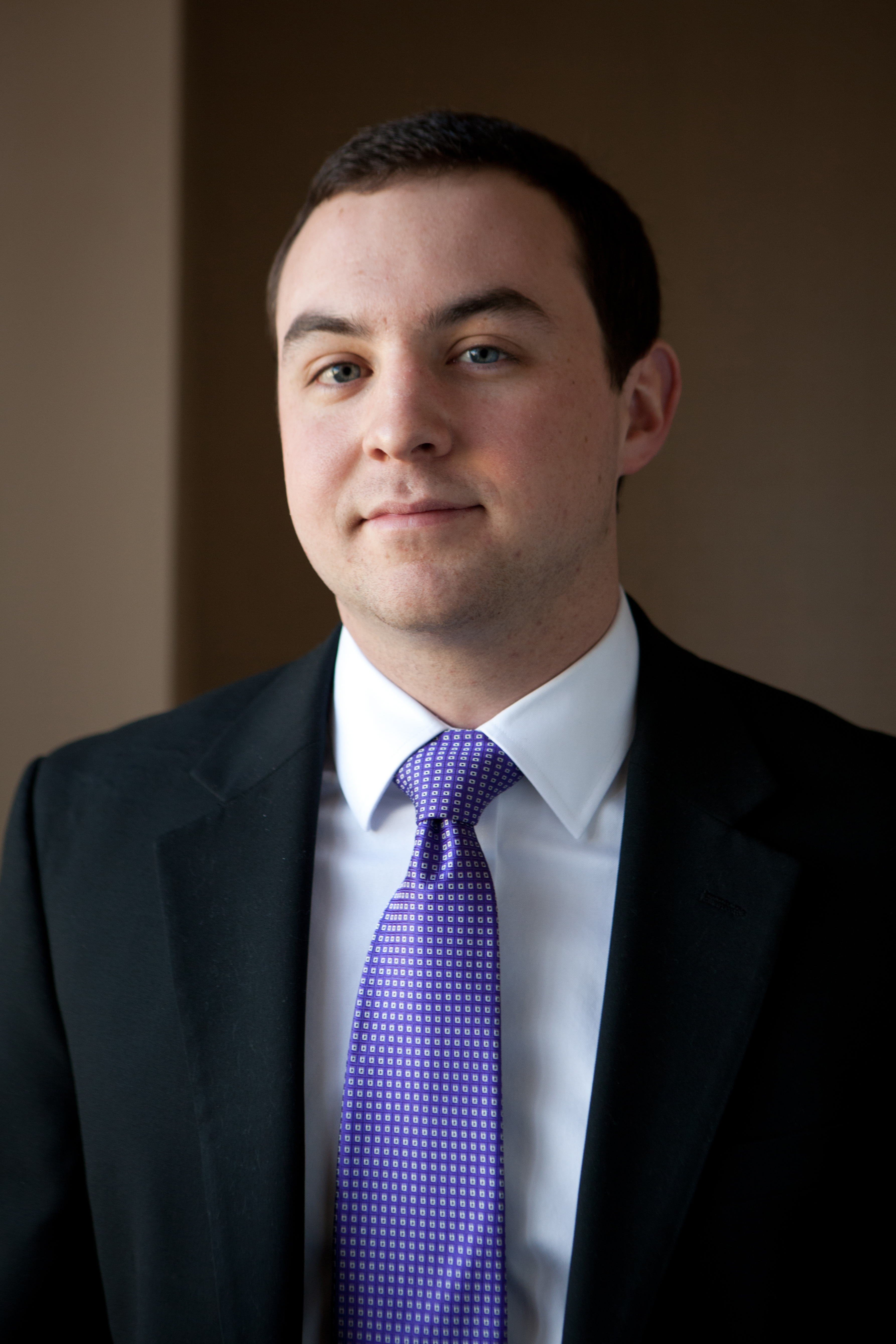 Max Monk is a West Side guy.
He grew up in Delhi Township and finished grade school at Our Lady of Victory. He graduated from Elder in 2009 and married a girl he met in third grade. He's proud of the reputation West Siders have in general for being humble, practical, steadfast and hard-working. He aspires to these same traits.
Max's father, Dan, a well-known Cincinnati business journalist, was one of six kids. Max's mother, Reggie, a registered nurse and care manager for Humana, was one of seven. Max credits his parents with teaching him the art of gratitude, being thankful for what he has.
"My brother and I always had what we needed but not everything we wanted. We never got the most expensive baseball bat or the most expensive basketball shoes. We came to realize you don't need the most expensive thing. If something's a little cheaper and works just as well, there's nothing wrong with choosing that one. There's a certain practicality and appreciation for nice things that I have as a result."
He did well in school, partly because of his parents standing deal that whenever he or his brother brought home good report cards, they'd get to choose where to go out and have dinner. He wasn't the teacher's pet, he says, but he wasn't one to misbehave or ignore the rules. Like so many West Side kids, he was into sports, organized and otherwise. He played basketball, football, baseball, volleyball and swam for the Overhill Swim Club. He kept busy.
The name of the girl he met in third grade is Melissa. They were friends first and friends for a long time. He went to the University of Cincinnati, she was accepted at West Virginia University. They reconnected when she came home for Thanksgiving, then embarked on a long-distance relationship that resulted in their marriage in 2017.
"Melissa is better than me -- she's good for me. She's a nurse, and she works on the bone marrow transplant floor at Children's Hospital with kids who are seriously ill. A bad day for her is losing one of her patients. A bad day for me is if the market goes down for the third day in a row. Her work helps me keep things in perspective."
He and Melissa love to travel and have many places on their bucket list that they'd like to see. They take a ski trip out west each year and never turn down a relaxing trip to the beach. They share a condo with a view of the Ohio River and the Cincinnati skyline. He enjoys playing volleyball, running and, as always, tries to remain as physically active as possible. He considers patience his best trait. He joined Johnson Investment Counsel as a portfolio manager assistant in 2013 and was promoted in 2020 to a portfolio manager.
"This is where I want to be. The reason I'm pursuing this career is that I want to help people. That's the whole point. At this firm, that's what they do. Helping people is the entire focus. I see it every day – my colleagues working hard to get things done for our clients, going above and beyond to put their minds at ease. I don't know what could be more important than that."