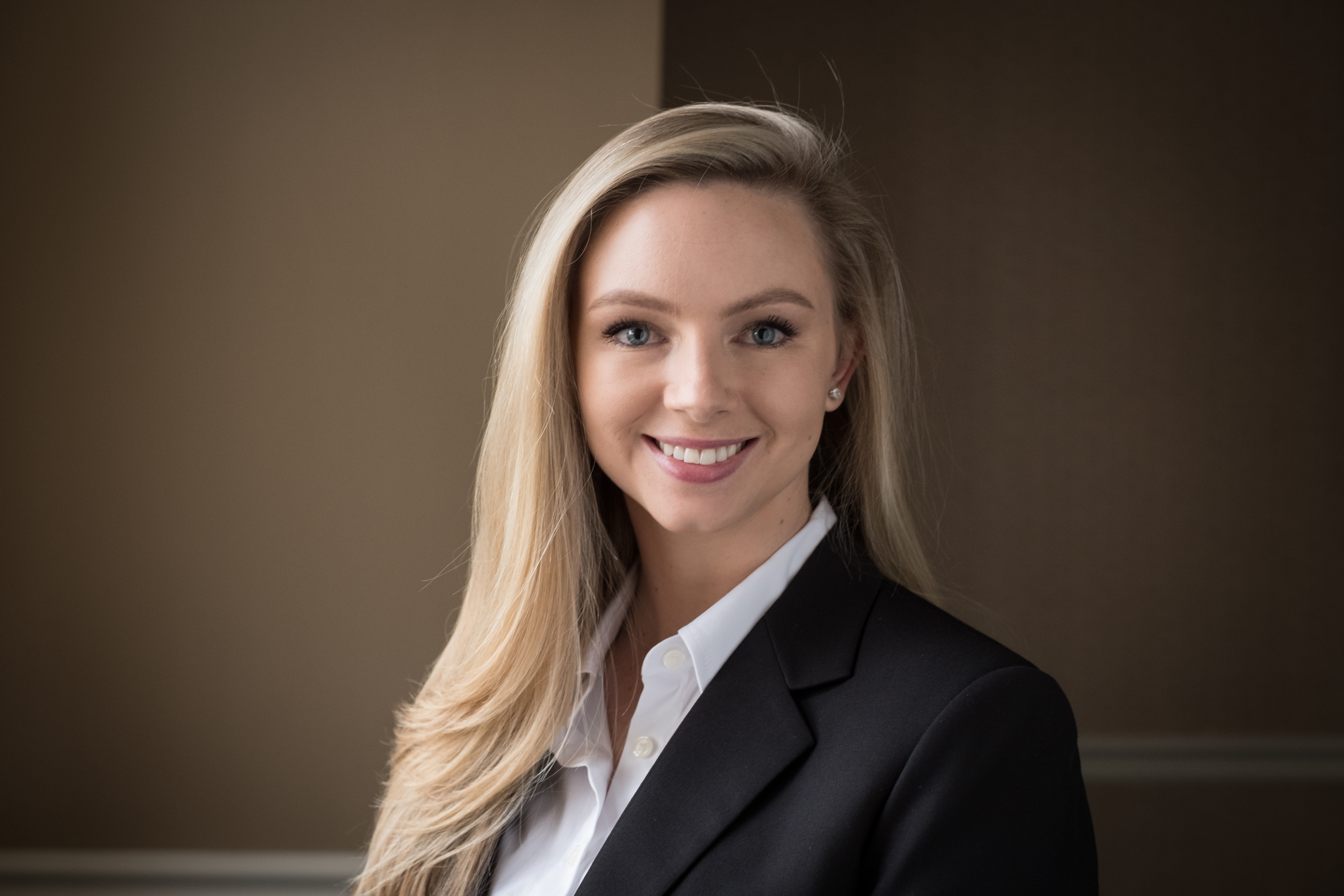 Skye Barry is happy to get the preliminaries out of the way; the questions she's heard many, many times. Such as, did she ride an elephant to school? (No.) Or, did she grow up with leopards in the backyard? (No again.)
"I don't look unlike your average American, but I do sound unlike one," she says. "In a way, it's a good thing -- my accent encourages people to approach me and ask where I'm from. Being from somewhere else has helped me connect. It's a fantastic conversation starter, actually."
Skye grew up in Southern South Africa. Her mother and grandmother are successful real estate brokers. Through their examples, Skye always knew her compass would steer her toward a career of some sort. Her father had several jobs. He was a restauranteur, hotelier and real estate broker, but what he loved doing more than anything was singing, playing his guitar, and performing at venues across the country. Skye mentions that, before she was born, he lost his leg in a motorcycle accident.
"The circumstance of it, the fact he had only the one leg, never figured into anything he did or set out to do. He didn't let it stop him from pursuing anything. The lesson for me was not to let anything hold me back. Just get on with it."
Skye moved to America in 2015. She had always felt a pull to America. When she charted a course to a career in finance, the pull grew stronger. What happens in the U.S., she says, is felt across the rest of the world. To her way of thinking, that makes this the place to be. Her parents were entirely supportive.
"I was 26 when I came here. I didn't have any responsibilities, and I was up for the adventure. When the opportunity came to move here, I grabbed it with both hands. Mom and Dad were saying, 'Go for it. Don't think twice. We'll miss you -- but go!'"
She landed in Cincinnati with her fiancé, Daryn, who brought with him his adventure travel events business, leading large groups of intrepid explorers on motor tours across Southern Africa (check out putfootrally.com). Like Skye, Daryn had it in his head that he had to find a way to move to the States. He connected with a start-up in Over-the-Rhine with the appropriate name of Roadtrippers, which in turn led Skye and Daryn to settle in Cincinnati.
"It took two years to get visas to come here," Skye says. "We sold all our possessions, save for two suitcases and their contents and booked a one-way flight to Cincinnati." Skye and Daryn share a house on Covington's west side with two cats, Sherlock and Watson.
She was drawn into helping people map out the financial aspects of their lives because, she says, her parents and grandparents were burned by brokers masquerading as financial advisors.
"When my dad passed away suddenly two years ago, he had no plan in place. Mom had to pick up the pieces and figure out what to do. It made his passing so much more difficult. My goal is to help other people not go through the same thing. That's where I draw my inspiration."